Graphic symbols are critical to drawing in an audience and confirming their values. This is why it is so important to recognize the target market the graphic symbol is to appeal to.
A great example of two different companies selling the same service two that are using two drastically different symbols are Allstate and Geico.
Safe, Secure, a calming blue circle with out stretched helping hands. Doesn't that just make you feel warm and fuzzy? Allstate insurance company appears to be concerned about one thing, your safety and being there when you need them. While Allstate does not discriminate, I would venture to say based on their logo, website, and graphics they are a company with a target market of older, more experienced drivers. While Allstate insures some younger drivers, I would venture to say this company targets an older generation. Just a quick glance at their website shows images of retired couples, families, and responsible students studying. This company seeks out the responsible, and assures them with their logo and their motto, - "your in good hands".
Geico, on the other hand, has found great success in using the gecko as a company symbol. In "2000 - The beloved Gecko makes his debut in a wildly popular GEICO ad campaign." (Geico, 2009) The company erupted with success of this campaign and the company still used the gecko today. Geico has apparently taken a much different approach in their company's identity. This company has gone completely different direction in using the humor of this cute talking lizard in juxtaposition regarding Geico vs. Gecko to attract their younger market. In this approach they make insurance not such a "serious" issue but more fun and entertaining. You can forget their key motto "15 minutes could save you 15% or more on your car insurance." is a total appeal to young spirits looking to make ends meet; opposed to an older well-established individual. They have also used other forms of humor in advertising like the caveman. Gecko is targeting a younger market. Even today with their new remix for "Somebody's Watching Me", Geico is looking to attract a younger demographic.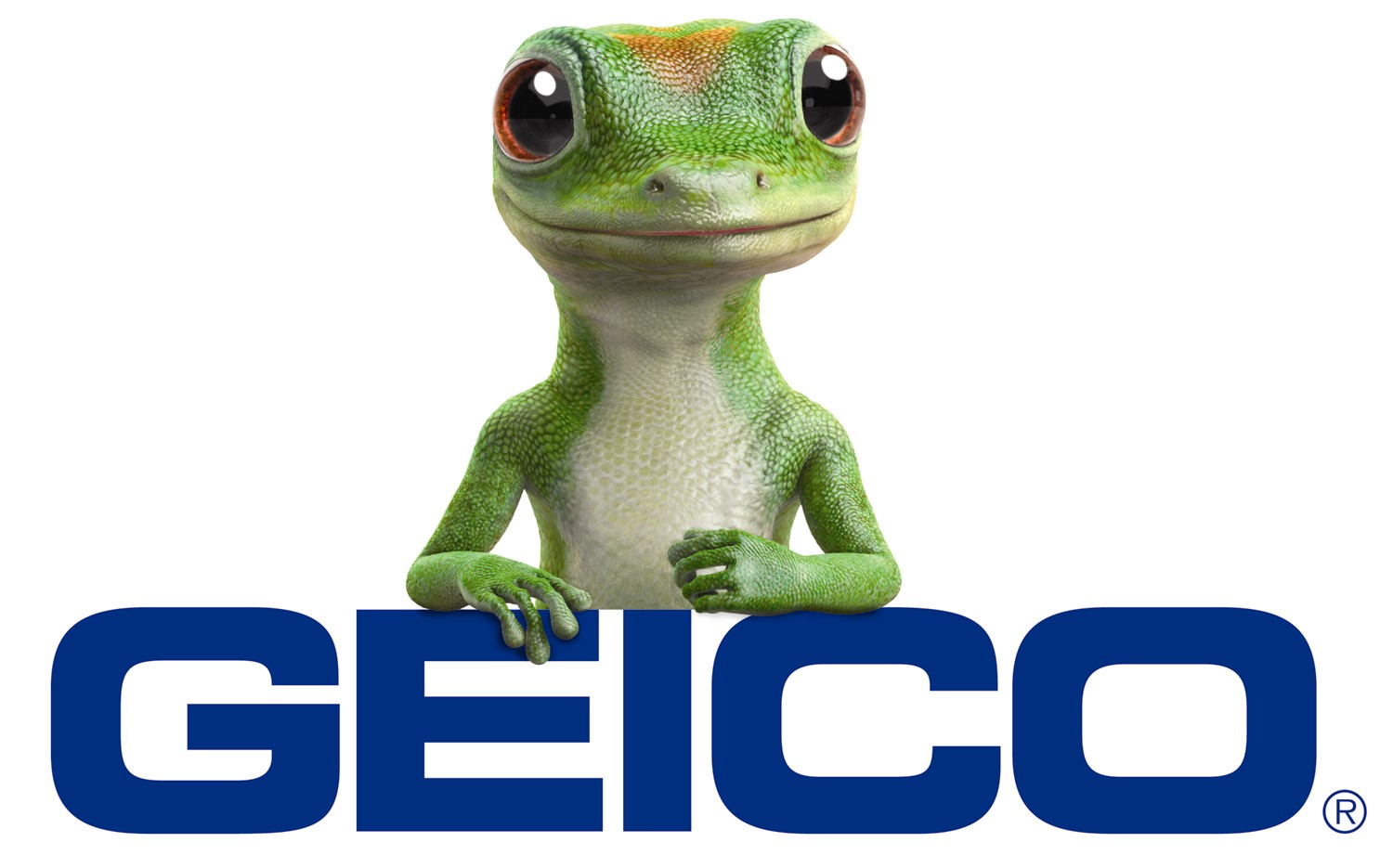 Resources:
Geico, 2009 http://www.geico.com/about/corporate/history/